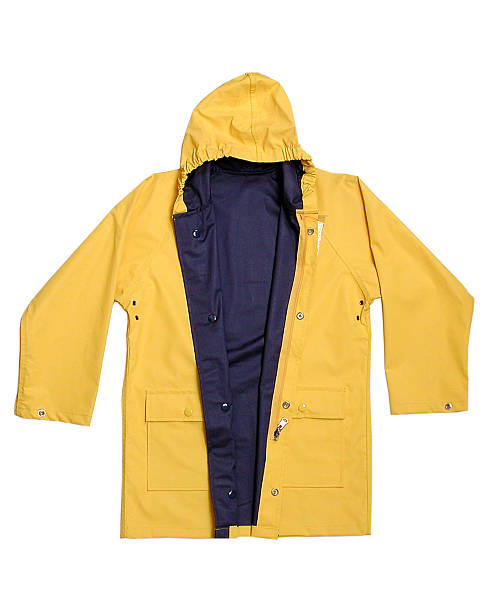 Unconventional Wedding Ideas To Wow Your Guests.
When invited wedding guest arrive at the ceremony, they come not knowing the type of wedding to expect. Here are some of the unconventional wedding ideas that you can use to ensure that your big day will remain memorable to you and to the guests who will have attended.
Use A Guest Box To Capture Guest Messages.
Everybody would love a book that is filled with amazing words, stories and memories especially from the people closest to them. When one has such a book, it is a treasure that can last forever and it can be perused many years after it has been written. However, instead of a guest book, it would be cool to use a guest box. In the guest box is where the wedding visitors would record their message to you.
Use Black Rather Than White For The Bridesmaids.
A …